Group Health Advisors

Supportive, Informative
and Empowering
Learn More Now
Request Consultation
We help small to medium size businesses offer prime benefits with less hassle and without the big price tag. Give us 30 minutes; it could make a difference for your company.

Digital Benefit Transitionists
Learn More Now

Improving Efficiency,
Health & Wellness
Request Demo
We help small to medium size businesses digitalize, transition and manage benefits, payroll and HR functions all from one central location with one complete software.
About Us
Group Insurance & HR Services
Offering employee benefits with online enrollment, along with other HR technology and resources with a specific emphasis on clients with less than 100 employees.
You can go anywhere for quotes.  We ease the burden that progress can bring, clearing the way for opportunity and savings in our clients' employee benefit programs.
Snapshot of Services
For Small Businesses, Employers
and other Organizations
Expert analysis and design of group health, life, dental, enhanced voluntary benefits and more
Complimentary services help you stay on top of tedious administration and complex compliance
Our FREE services and resources help simplify and streamline management of your benefit programs
Simplifying Benefits & Administration
Putting Your Employees
in Control of Healthcare
Introducing our all-in-one benefit technology that will brand and manage benefits, onboarding, payroll, compliance and more at little or no extra cost, and provide your employees with clarity in coverage, transparency in pricing and additional tools needed to aide in health management.  Visit our sister company, CastleHR to learn more or watch the short demo by clicking the arrow right.
Castle Group Health Established
Current Benefit News
Latest News Blogs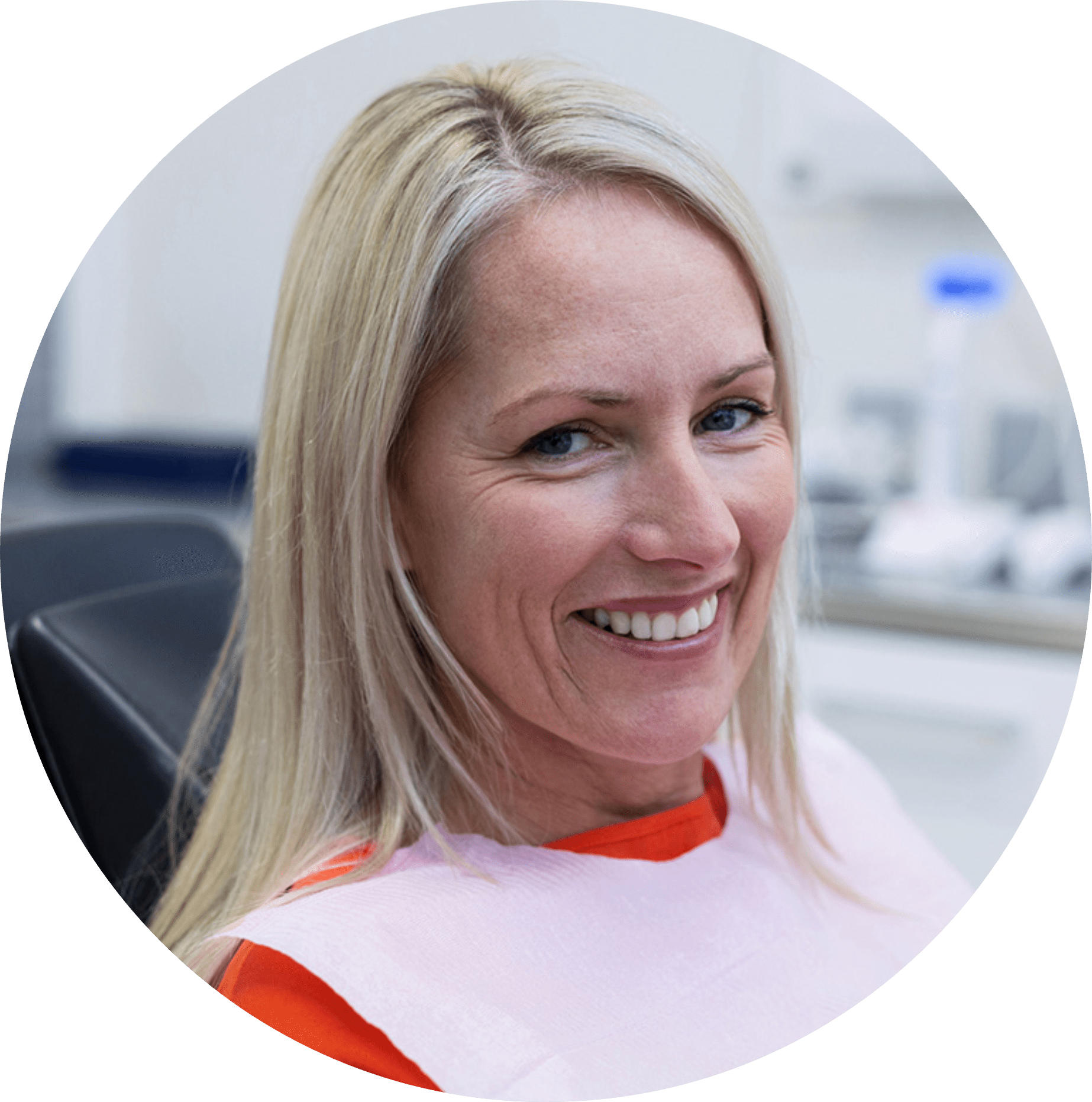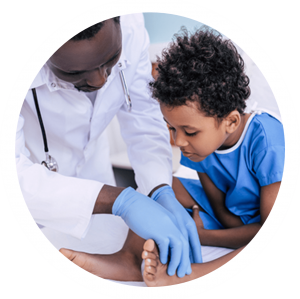 Protect Your Health & Financial Wellness
Individuals & Families
We offer standard major medical plans, both on/off the marketplace for those needing comprehensive health coverage.  We also offer many NON-ACA options that have steadily grown in popularity as an alternative to today's expensive traditional health insurance.  When compared to having no coverage, these low-cost plans will protect you and your family's physical health and financial wellness when an unforeseen health issue arises. Shop and buy plans online for: