Castle Group Health
More About Us
We are a Group Insurance and Employee Benefits Consulting Firm providing advice, advocacy and solutions/answers to employers and organizations in the Greater Chicago area and throughout the state of Illinois. Having opened our doors in 1995, Castle Group Health (HealthInsure.com) has grown exponentially into one of Illinois most prominent, trusted source for employee benefits, as well as HR services.
You can go anywhere for quotes.  We believe being educated and supported by a group health expert, like Castle Group Health, will help you save the most money on employee benefits.  A good health insurance agent will inform you, not sell you!
It could be a turning point for your company.  In a call or zoom meeting, we'll discuss what is important to you and your employees, and what obstacles may be holding you back from achieving your goals.  After our analysis, we'll recommend and thoroughly explain your best options (and why) that are specific to your needs and essential to the overall success of your company.
It would be our pleasure and honor to serve your benefit needs.  Surveys often show that one of the top reasons (besides costs) for switching benefits brokers is due lack of communication.  While we may save our clients money on their benefits programs, at Castle Group Health we take pride in our ability to retain the majority of our clients long-term by returning calls promptly and by doing as much as we can to reduce the workload for you and your HR team.
We take the confidentiality of our clients very seriously and do not ask for traditional testimonials to display on our website. When requested, we are happy to provide the name and contact information of authentic clients to validate the level of our work, relationship and professionalism.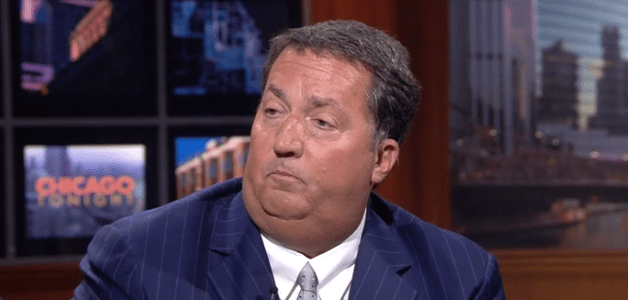 About Mark Gurda, President, Castle Group Health
Mark Gurda has been developing, managing & administering health plans for small employers in the Chicago area more than thirty years.  He has a strong handle on the issues and challenges they face (affordability, regulations, to name a few) in today's insurance and healthcare landscape and provides real solutions to help clients overcome them, so they can focus on other tasks.
Mark started Castle Group Health when the internet was just about to take off and he quickly launched HealthInsure.com, which received more than a million visitors in the first decade alone. He often tells clients he was on the internet helping clients with insurance before Al Gore even knew what it was. But seriously…Mark cares deeply about the future of healthcare and has written many articles and given many interviews on the topic, including as author of MrHealthInsurance.com, a blog on healthcare that Mark simultaneously managed as a way to inform clients and the public in general on important health insurance and healthcare issues of the day.  
Please visit our website often for updates and future articles as the new Biden administration begins to implement more changes to the healthcare system.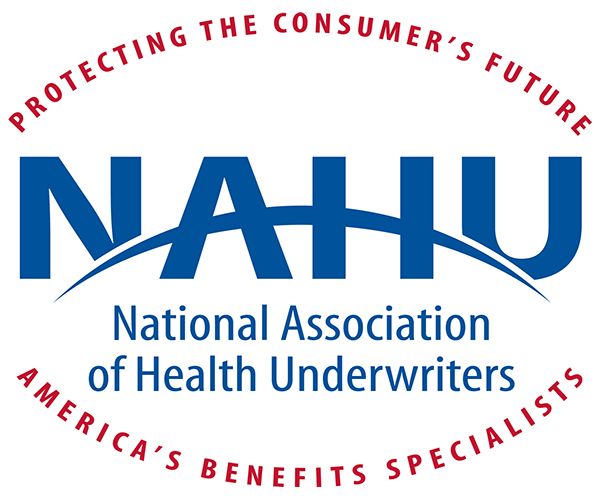 Selected Guest Appearances From the Archives
Media News
Selected Articles From the Archives
MrHealth Insurance Blog
January 19, 2017 Provider confusion over employer based plans with BlueChoice Options network
This is applicable for 2016-2017 members of Blue Cross who have the Blue Choice Options (BCO) plan through an employer plan.  This is not applicable to those that have Blue Choice Preferred PPO (BCE), which is the only network offered to individual plan members….
July 12, 2016 Land of Lincoln Health to shut down
The Federal Government denied the suspension of the $31mm payment to the federal risk adjustment program. As a result, the State of Illinois has petitioned the court to take over Land of Lincoln health due to financial instability…
January 20, 2016  The consequences of Bernie Sanders' healthcare plan
Vermont Senator Bernie Sanders wants to reform the Affordable Care Act, though not in the way that many were hoping for….
February 2, 2015 Go ahead… Lie to me… Then have a smoke 
In my commentary last week on the delay of the 2014 employer penalties, I indicated that I expected additional changes in the rules and regulations to follow. So here is what has happened since the Employer Mandate delay….
February 1, 2015 Supreme Court Ruling – Best Possible Outcome for All 
Today, Justice Roberts joined the majority, upholding the key elements of ObamaCare. I view this decision as the best possible outcome for business and individuals in a democracy…